Money View: Personal Loan App New Update
Use the Money View Loans App to get instant personal loans starting from ₹10,000 up to ₹5,00,000 in just a few minutes! Our Annual Interest rates (APR) vary from 16% to 39%* & you can choose from a wide range of flexible EMI repayment plans starting from 3 months & going up to 5 years.
Introducing Money View Card
Get a credit line card with Zero Activation or Annual Fee. Shop now & Pay later in full @0% or Easy EMIs. Get your card activated instantly!
Money View is trusted by more than 1Cr users across India.
For example, a loan of ₹50,000 with an annual interest rate (APR) of 24% and a repayment tenure of 12 months has a processing fee of ₹1,750 + ₹315 GST (No additional fee) & a monthly EMI of ₹4,728. The disbursed amount is ₹47,935 & the Total interest is ₹6,736. The total loan repayment amount is ₹56,736.
*These numbers are for representation only and the final interest rate or processing fee may vary from one borrower to another depending on his/her credit assessment.
Easy-to-Apply Process
1. Download the Money View Loans App
2. Provide basic details & check your eligibility in 2 mins!
3. Choose your loan amount & repayment tenure
4. Complete your KYC and verify your income
5. Get the money transferred directly to your Bank A/c in a few hours!
Money View: Personal Loan App Latest Version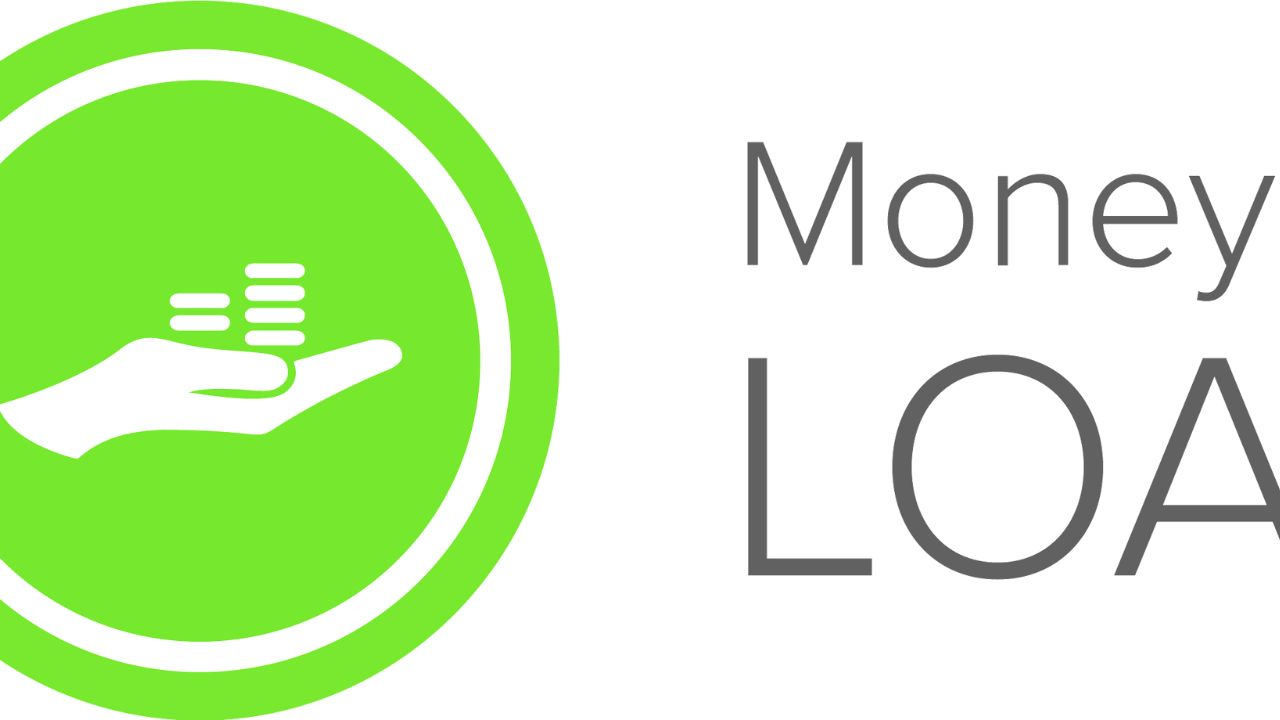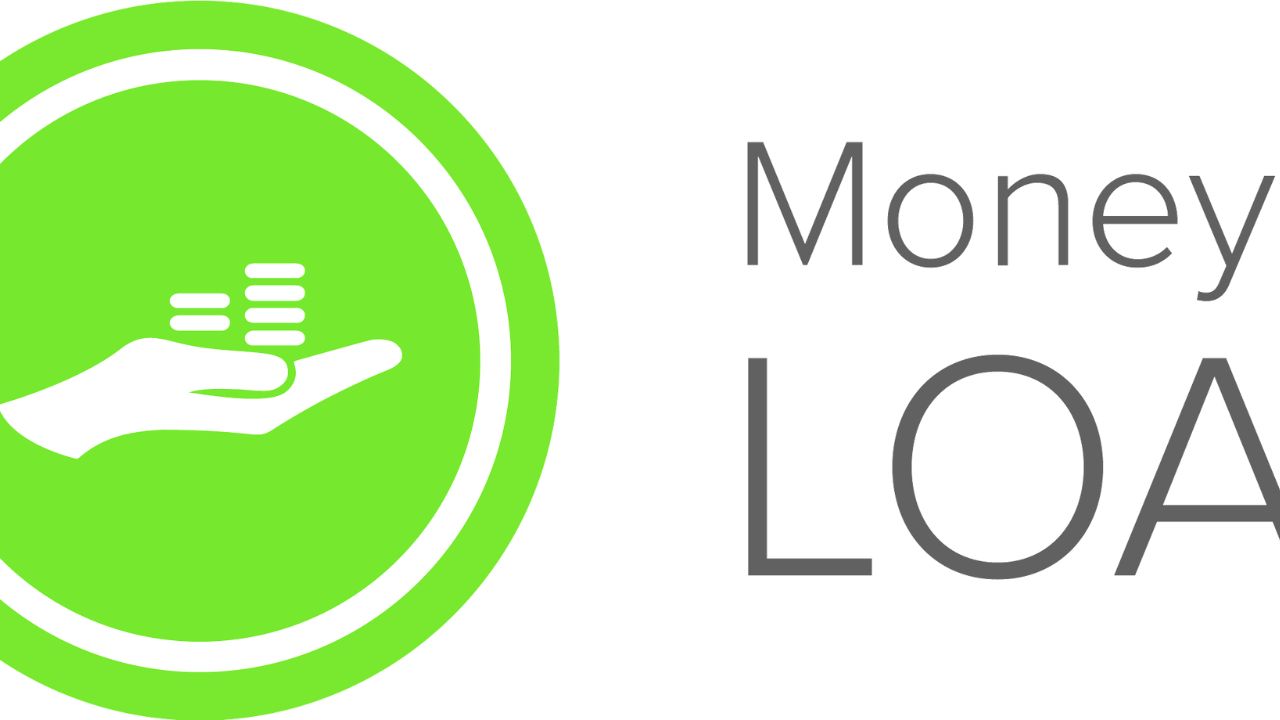 – Serving more than 5000 locations across India
– Available in 8 Languages
Eligibility
We offer personal loans for both, Salaried & Self-Employed. Min CIBIL Score of 600 or Experian of 650. The age limit for application is 21-57yrs. Income must be received in your Bank A/c.
What makes us better?
1. Own Credit Model: Get better offers regardless of your credit score
2. Easy EMIs: Repay in 3-60 Months at your convenience
3. Hassle-Free: 100% Paperless application process
4. 100% Transparent: No Hidden Charges, No Surprises!
You can also pay all your EMIs and track your entire loan repayment on our App. So, what are you waiting for? Download now!
Money View: Personal Loan App Download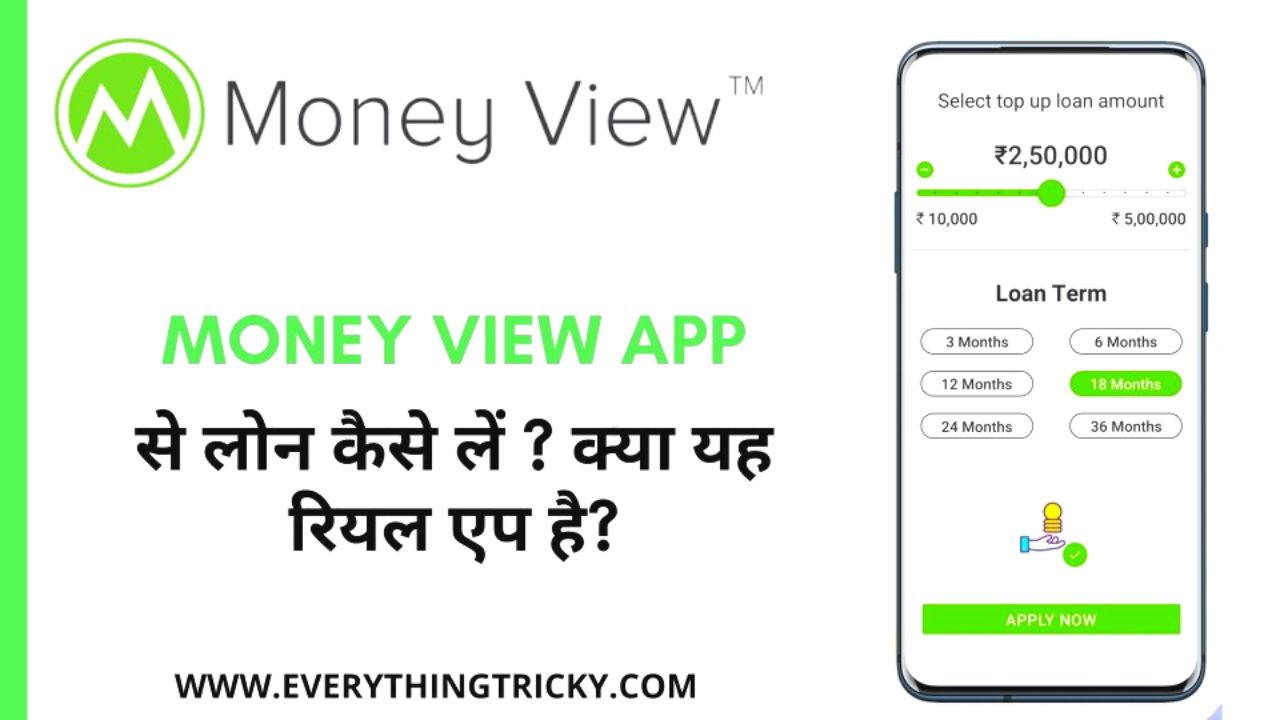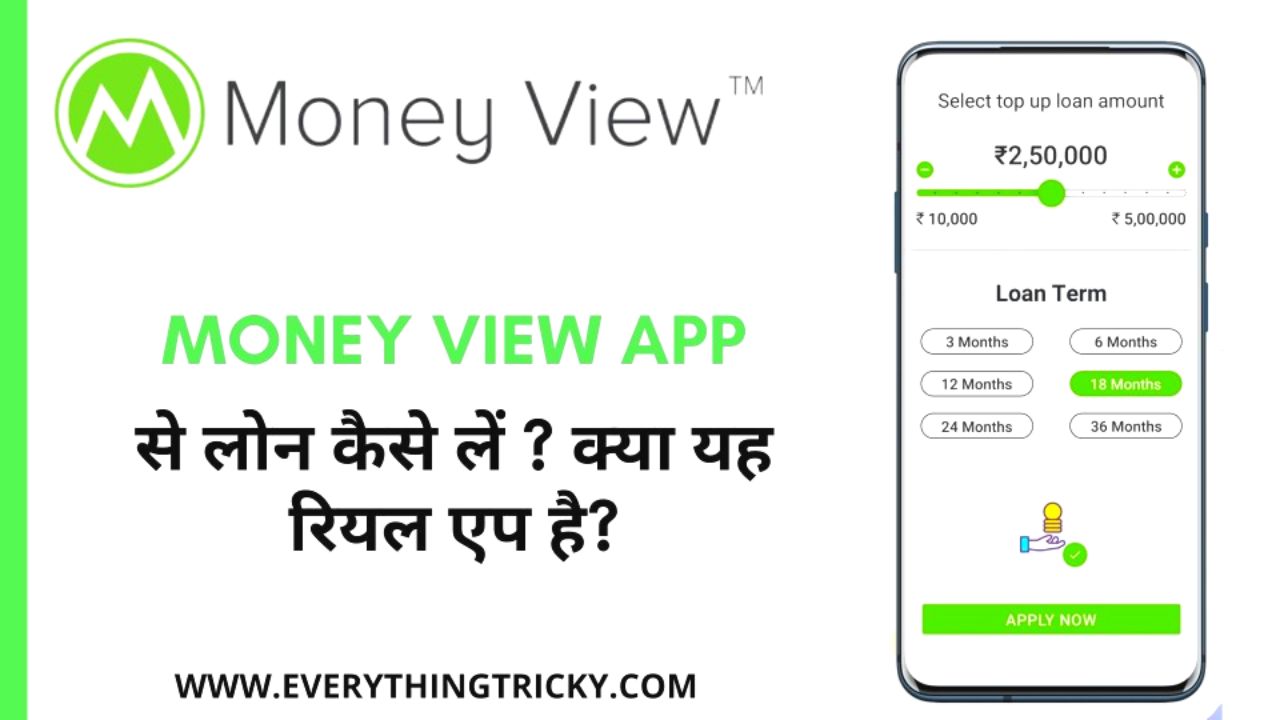 **Few Important Things to Note**
Loan Amount: From ₹10,000 to ₹5,00,000
Repayment Duration: From 3 months to 5 years
Annual Interest Rate: From 16% – 39%*
Processing Fees: From 2% – 8%*
Responsible Lending
Money View has partnered with RBI-authorised & regulated NBFCs/Financial Institutions. List of our lending partners –
Our policies and services are fully regulated and legally compliant. We are a founding member of Digital Lenders Association of India  and adhere to the DLAI code of conduct
Safety & Security
Money View's security systems are designed to be in line with those of the best banks in the country. Rest assured knowing that all your data is safe and secure as we use 256-bit encryption for data management.
For a faster process, we require the following App permissions:
SMS
We read only transactional SMSs to ascertain the credit-worthiness and offer amount
Location
To check the serviceability of a loan application & to expedite the KYC process
Camera & Media Access
Helps you upload your selfie as a part of the application process
Read Device Info –
To securely link the loan application to the user's phone
To read our Policy for dues, visit:
Download Money View Personal Loan App APK (Unlimited Coins/Gems) Free For Android we have brought for you Apk and Games which you can easily download and play, you will get a lot of apk here which you can easily download. And can get good entertainment. Download Money View Personal Loan App Apk for android so let's start.