Introduction
Hello friends how are you, hope you all are well. Friends, today we will talk about Swamp Attack game. This game is played in many countries and makes people very entertaining. Swamp attack game started on 20 August 2014. This game is available for android mobile and ios platform. Apart from this, you can also play it in Microsoft Windows.
In this game you get many types of twists like Multiplayer Challenge Quick, Campaign mission etc. Apart from this, you get 10 episodes in the Swamp Attack game and also you get around 220 levels. In this game you also get composers like Rok Koman, Asya Krvets etc. It is published by Moving Eye and Outfit 7 Limited, the developer of Swamp Attack.
Apart from this, in this game you get Game Play, Mods, Items, Characters, Antagoniats etc. This game is very much liked in many countries around the world. And this game has got a good rating on Google Play Store. Which is close to 4.7. Friends, let us know about the story of this game.
History Of Swamp Attack Game
The story behind the Swamp Attack game is related to an old man who lived in his small house on the bank of a pond, away from the population. But he was very fond of the house where he lived. But while staying there, he had to face many problems. Because there were many crocodiles and tortoises in the pond and many poisonous creatures lived in that pond.
Due to which that old person also had to face the threat of his life. But that person did not give up. Made a plan to eliminate all those dreaded creatures who lived in that pond. That the person did not want to leave his house and go anywhere. That is, that person loved his house very much. Keeping this in mind, he started collecting ammunition, ammunition, guns and weapons of fighting from the city.
And after a time, after collecting a sufficient amount of weapons, he proceeded to eliminate the dreaded creatures of the pond. With his constant hard work and effort, he eliminated all the dreaded creatures of the pond. And then that person started living peacefully at his house. The Swamp Attack game was created from this story itself.
In this game you will see that a person who stands outside his house with guns and ammunition etc. in his hand protects himself and his house from the dreaded creatures coming in the water. And in this game you have to protect that person with the help of weapons from those dreaded creatures.
How To Play Swamp Attack Game
Initially, when this game starts, you see the name of the publisher of this game written as Moving Eye. Then you see the option of Where Where You Board Porn Born in this game, in which you see your age. Then after this game loading appears. And then a person sitting there who is sleeping in a deep sleep. And prohibition of entry is written in it.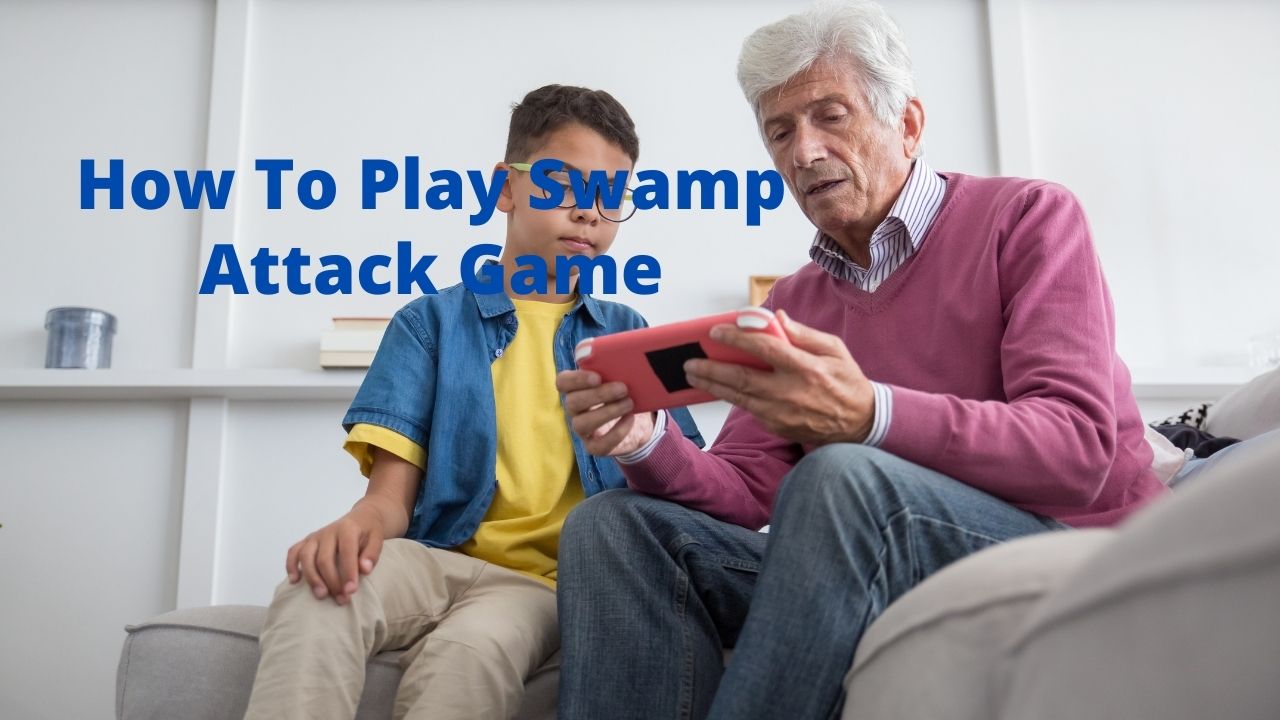 That is, that person does not want anyone to lift him from a deep sleep. But the crocodiles living in the pond are seen coming close to him and the person gets up after hearing the rumble of these crocodiles. And then the game starts from here. In the first episode, you see the board of Sach A Nice Evening, in which you can refresh the setting and click on the button to start the game.
After this you get the option of some settings like sound country, restore purchase, credits and language. Which you select according to you and move forward. And then the game begins. When the game starts, a man is seen sitting outside his hut with a gun in his hand. And crocodiles are seen coming in the water from the front. who move towards that person.
He constantly dies on her side to eat her house and eat it, meanwhile that person suits and kills the crocodile. And when he slowly comes after killing everyone, then the level up again. After this you get some coins. In each level, you can unlock the best guns and buy ammunition by collecting coins according to the movie performance. In this game, you get the option of shops and settings along with single player and multiplayer.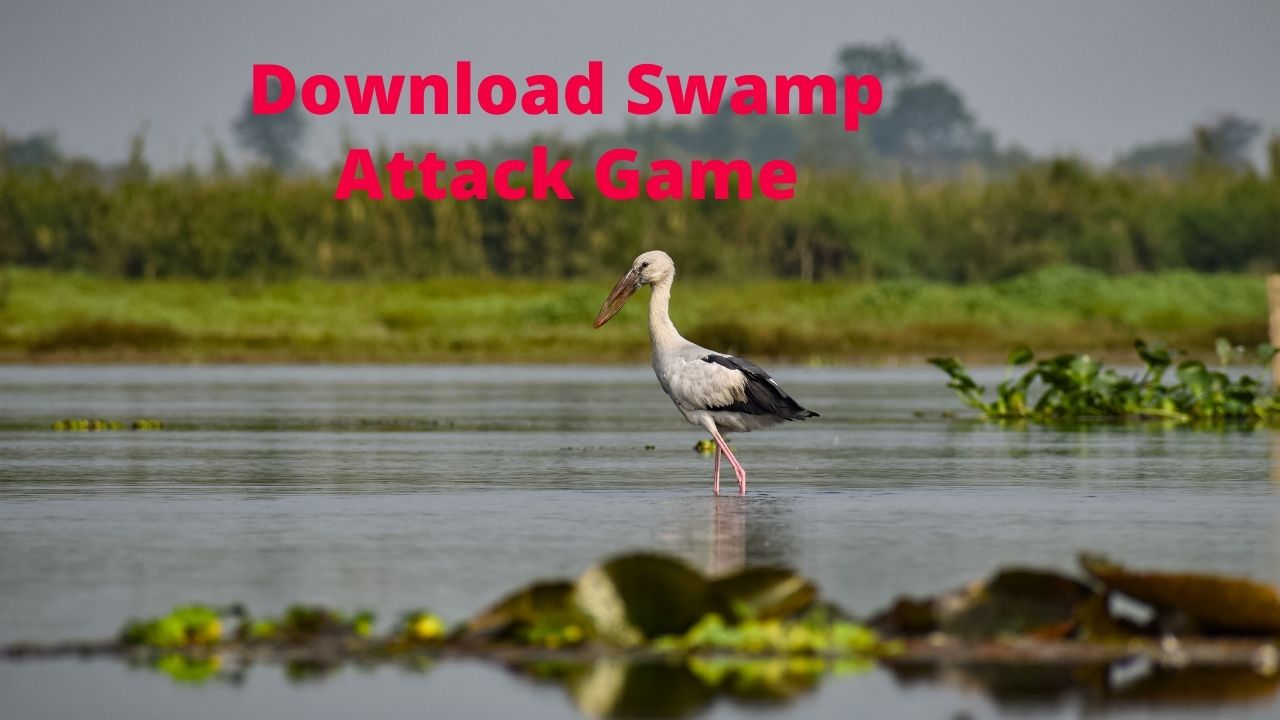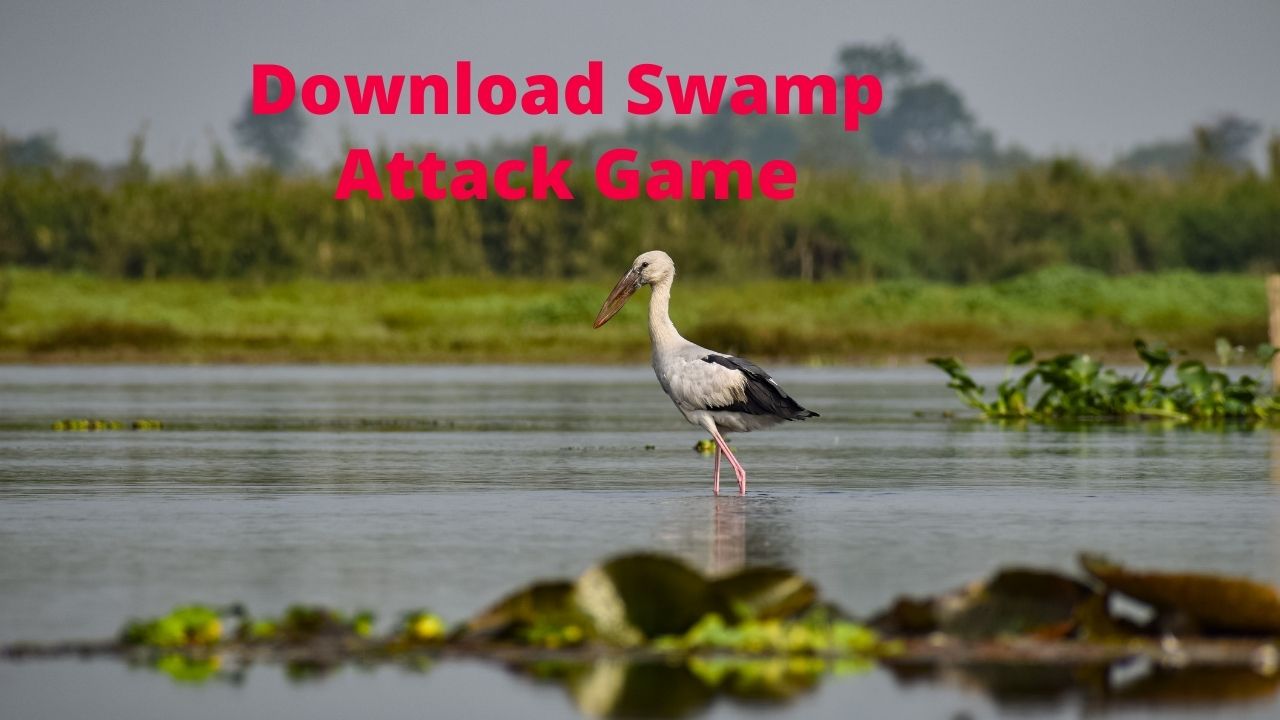 You also get the option of Night Mode in Swamp Attack game. Apart from this, you get to see the sparkle of firefly on the background in this game. Also, you see a lot of work on its color and background. Which gets even more entertainment playing this game. Apart from this, you see the healthline above in this game. Underneath it you can see the bullet of the gun. By this you can find out how much is left. In this way you can perform well in the game.
How To Download Swamp Attack Game And PC
Swamp Attack Game This game is available for iOS platform and Android mobile, apart from this you can also download it for PC. To download this game, search the game by typing Swamp attack in the search box of Play Store and then you can install it.
You can download it from Google Play Store to download on PC. Apart from this, if you want to download it from Google, then you can also download it from Google. To download from Google, type in the search box of Google. Type and search for Swamp Attack Game & Mod apk. Now click on the side which will open in front of you. Now download it by clicking on the download button. Enjoy the game to the fullest.
Conclusion
So friends, in a suitable discussion, we have learned about the game of Swamp Attack in detail in this post. A man fights with the crocodile living in those dreaded dungeons to protect himself and his home. and wins. In this post, we told you about the story related to this game and some special features of this scheme.
Where can you download the Swamp Attack game and which devices it supports, we have known all this in this post. Do tell us how you got our information and stay connected with us for such interesting information.
Download Swamp Attack Free Mod APK (Unlimited Money/Energy) Free For Android we have brought for you Apk and Games which you can easily download and play, you will get a lot of apk here which you can easily download. And can get good entertainment. Download Swamp Attack Free Apk for android so let's start.