Introduction
Hello friends how are you today, I hope. All of you will be good, today we will talk about Telegram. This app based on Telegram app cross-platform to send messaging data from one device to another and this app designed for video calling and provide many other services. Also, it gives the option of sharing files.
Telegram was first launched for iOS on 14 August 2013 by two brothers Nikolai and Durov.  After this, in October, it was launched for Android mobile 2 months later. In Telegram you can end to end which comes under the category of a secret chat. And in this app there is an option to chat in group also.
And in this app you can easily make audio calls and video calls. Also you can share unlimited files and photos etc. to each other. is very much liked.Today this app is available for desktop, mobile platform etc. So friends, today let's know about Telegram apps, what are the special features in it.
About Telegram
Telegram is an active and functional app designed for iOS and Windows Phone or Android Mobile. Both Nikolai and Durov brothers were Russian residents and were born on November 21, 1980, and were well versed in mathematics and programmers. First, they created a networking site called VK, a social site.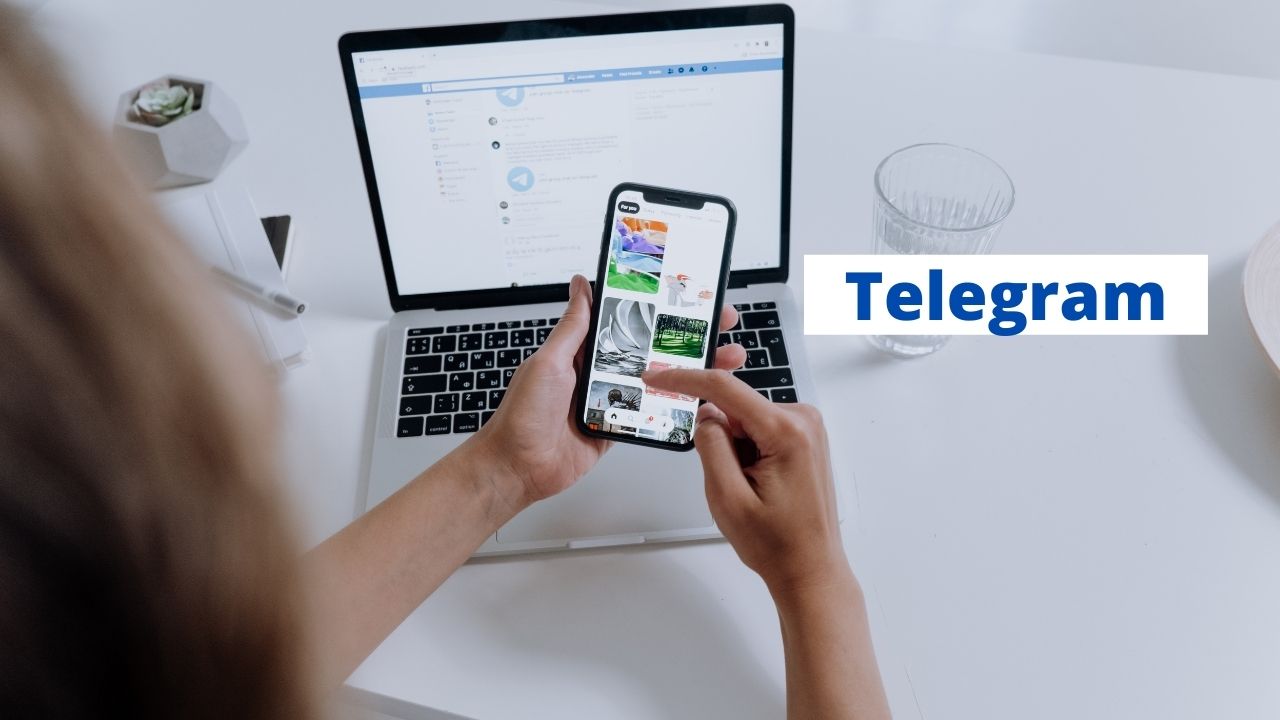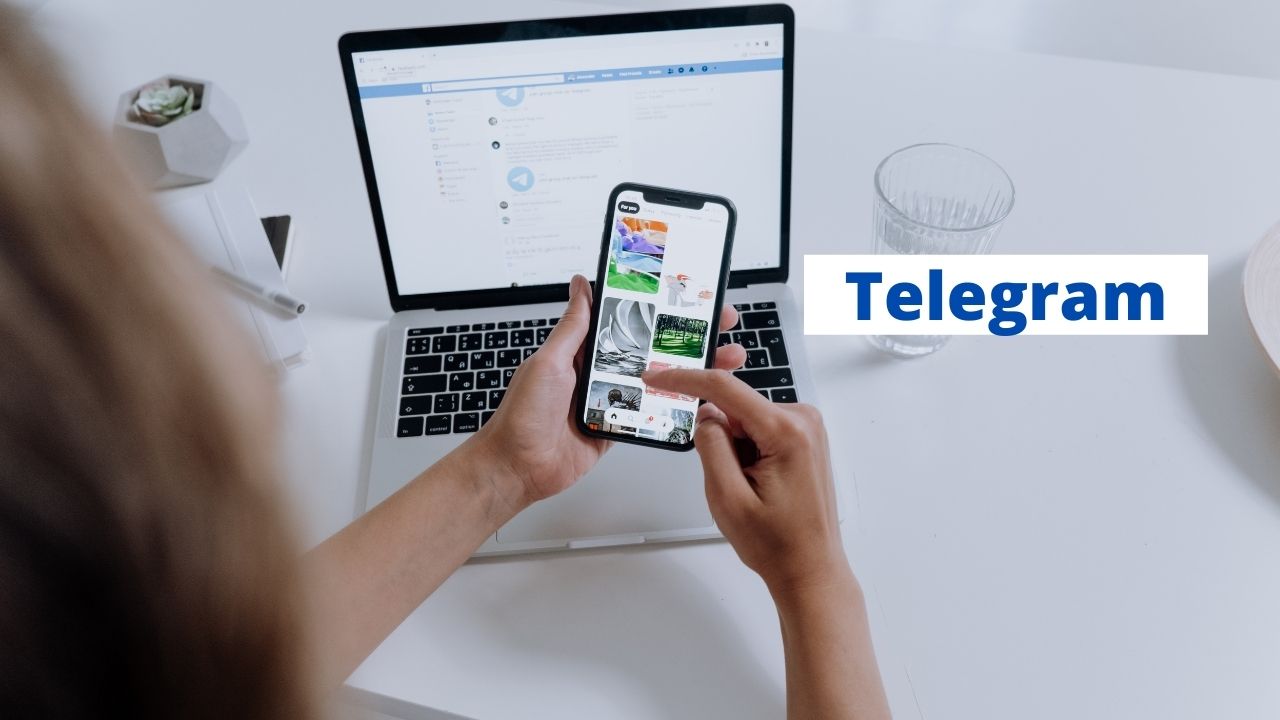 And then founded Telegram. When both these brothers were getting education. At that time participated in International Olympics in mathematics in which they were awarded gold medal for their proficiency.After this, he studied PhD from a university in 2005.
And even then, he continued his studies and reached a new level. Durov He got a special place in general algebra and geometry. After that he developed an instant messenger service Telegram which was developed in 2013. After many struggles like this, the two brothers together founded Telegram.
Some Special Features of Telegram
First you download Telegram from the Internet, then after that login by entering the mobile number. Then in the first page you will open, you will have archive chats, saved messages on the home button in which you can share your message or any file or any pause or video. You can include it in this. So that you can easily open it from here. And below it you will have given contact numbers in which you are available for chats which are done by you.
Apart from this, you also get the option of New Groups, News Channel, Contact, Call, Settings, and Night Mode in the profile. Along with this, you can also add a separate account in it. At the top you get the option to search the message in the search box and on the top three dots there is also the option of Share this Contact, Expert Chat History, Delete Chat, Clear History and apart from this the option of Shared Media is also available.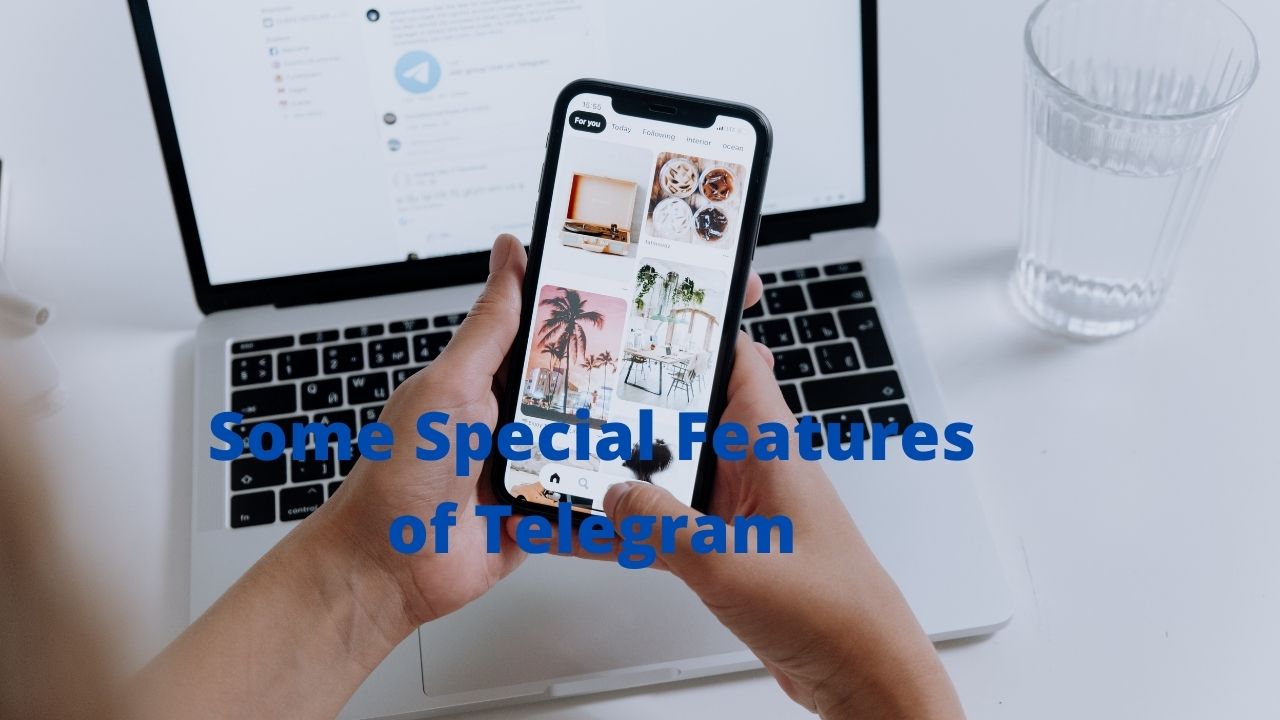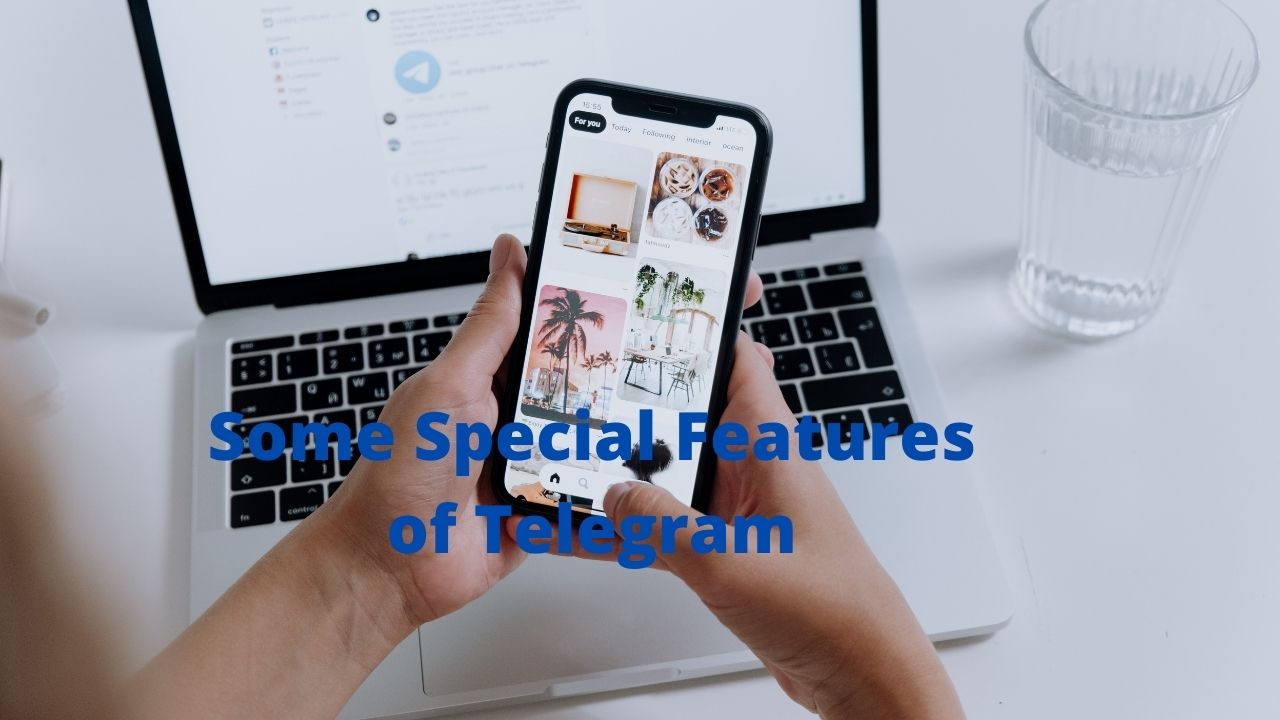 Along with this, you also get the option to do private chat. Also you can customize Telegram. In this you can also do night mode and you can also mute the group of contacts you have created and group in it. In Telegram You can also add someone else's number or you can migrate the number. Apart from this, if you use Telegram in mobile, then you can use the same Telegram on your computer as well.
For this, by downloading Telegram to the computer, on which number you have an account in your phone, put the same number on the Telegram of the computer, then automatically an OTP will be generated and you can use Telegram on the computer by entering it. In this way your phone and Same telegram will run in both computers.
Telegram Download
By the way, most of the people like to download Telegram from Play Store. You can easily download Telegram from Play Store. For this, search Telegram in the search box of Play Store and then download it by clicking on Download. Apart from this, you can also download it through Google. To download, write Telegram in Google's search box and put the mod apk in the last.

And after that, download Telegram by clicking on the above site on the page that will open.Now enter your mobile number in it and then get connected to Telegram through OTP. Now this is your Telegram account has been created. And if you have taken your mobile and if it is already available in your mobile or computer, then update it with new features. can take advantage of.
Telegram Extension
When Nikolai and Pavel Durov brothers were building Telegram among themselves, they did not have a sense of profit making. Rather, they said that they would not build this app for a non-profit organization. Their aim was for human society. Proven to be a useful app of interest.
Subsequently, Telegram Office was built in Dubai in 2017. There is an emphasis on the development of user suggestions issues. Initially, a core team of Telegram was deployed in Germany and Berlin, whose aim is to provide an assured service to the user.
Conclusion
So today we have known in detail about the introduction of Telegram, in which we have studied the father of Telegram and from where did you study. And know about his business. How Nikolai and Pavel Durov together invented Telegram. With the dedication and hard work of these two, today we can see the nature of Telegram.
Then he did not want to make this app for his own interest, but his purpose was to provide a new facility to the society and to the society. Apart from this, when did we launch Telegram in Telegram. And about the special features of Telegram. And for which device Telegram is available. We learned this in this post.
And apart from this, we also understood about some special features of Telegram. How can you use the features of Telegram. Apart from this, we also learned how to download Telegram. So in this way we have tried to understand many facts in this post, if you liked this post of ours, then stay connected with us.
Download Telegram APK (Premium Unlocked) Free For Android we have brought for you Apk and Games which you can easily download and play, you will get a lot of apk here which you can easily download. And can get good entertainment. Download Telegram Apk for android so let's start.