Introduction
Hello friends today we will talk about Clash of Clans. Well this is a very favorite game of the people. This game is a mobile strategy category game. The game was first launched for IAS and then for Android phones. Released by Finland country company Supercell. In this game, a person is the officer of a village. He is entrusted with the responsibility of protecting the village.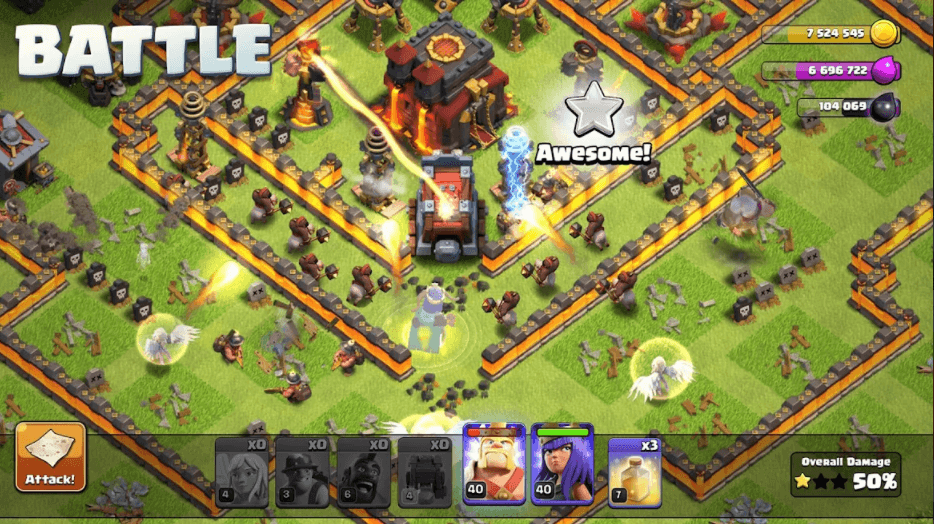 An army is formed to protect the village. In this, with the help of Gold Superintendent In this game, many players form an army together or through donation troupes. And can also join other army to help others. In this way it gets the main special features. Clash of Clans was first released on the iOS platform in 2012 and then launched for the Android platform in 2013. So let's know about it in detail.
About to Clash of Clans
Clash of clans refers to the struggle of the clan, that is, the fight to save the village or caste. In the clash of clans, there is a group and community in which all the people live together, and which can be attacked by external attacks. Because the head of the village is from a group created for defense.
This game was made by the Finnish country company Supercell. In the beginning, the Supercell company expanded in the year 2010. One of the most favorite games of this company is by the way. The company has launched many games. But Clash of Clash became the highest-grossing game at that time. After its launch.
it was earning almost dead million dollars every single day, by the time 2015 it started ruling in the hearts of the people. . Today almost 9 years have passed for Clash of Clans. But even today it is liked by the people, let's know about its and other special features.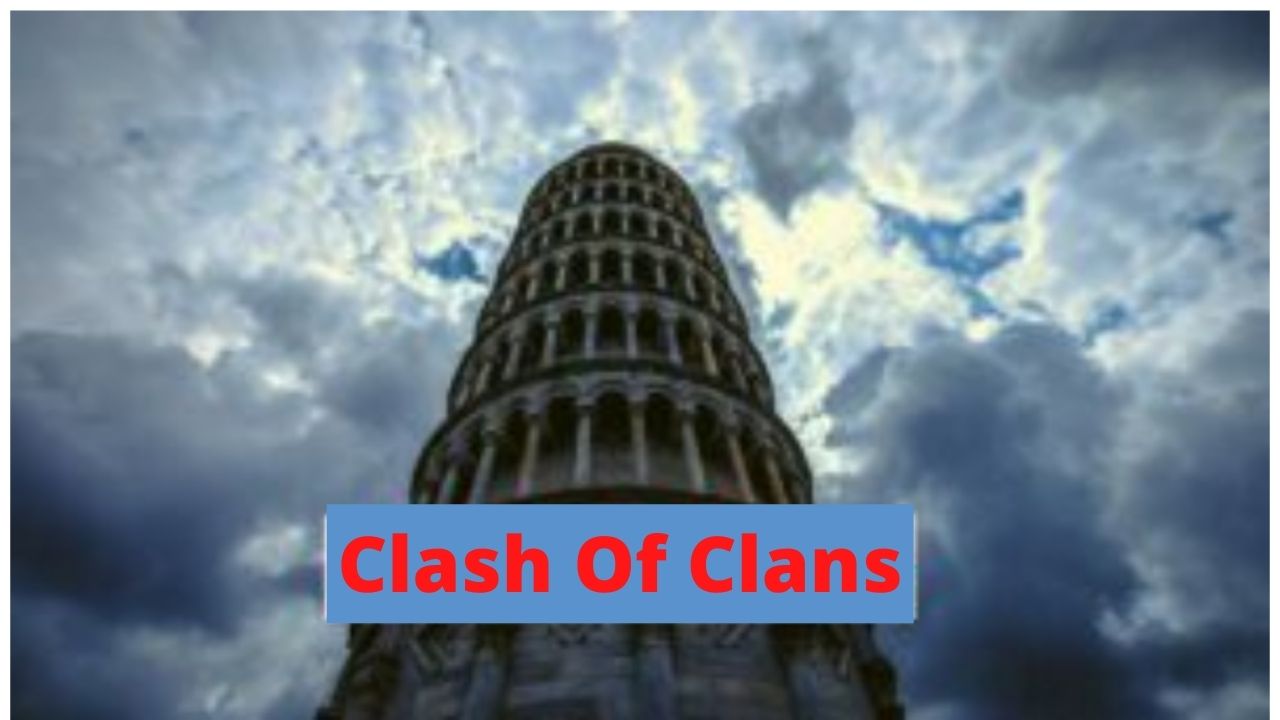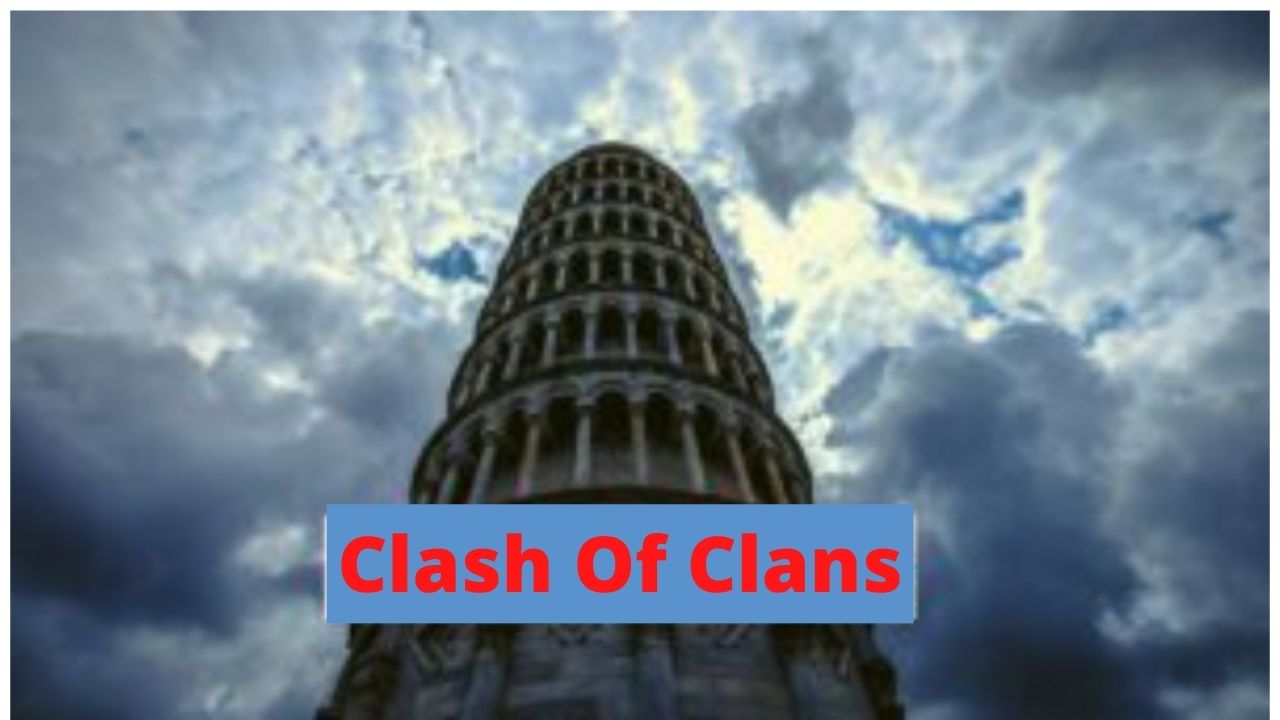 The purpose of creating the Clash of Clans game was by the Super Cell company that the player had earlier known that only simple games could be played in the mobile phone. Tough games can be played. If that game can be made in the right direction. When this game was launched, it was a very different game but today it has been updated a lot.
Spells and graphics were added to it. And its format was changed. Then it was continuously updated with many updates like Air bomb, Seeking Air Mine were added. To set multiple targets, Hero Ability Iron First was updated.
Clash of Clans Special Features And Updates
After the launch of the people's favorite game in Clash of Clans 2012, it got a lot of updates. Earlier the game graphics and features were not so special. But now it has been updated so much that it has been updated enough to change its format. Put it. Now a lot of work was done on its heroes and graphics. And there was a chance to add many levels to it.
Photo Point, Name Change, Brew, Poison Spell, The Breaker Halloween Queen, Eagle Artillery and also Timing Added Star Bonus Treasury Lose Card, Friendly Challenge, Ice Wizard, Central, Fridge Trap, New Defense Level, Dropship in Bamboo Tower Christmas Update. So many more updates like this.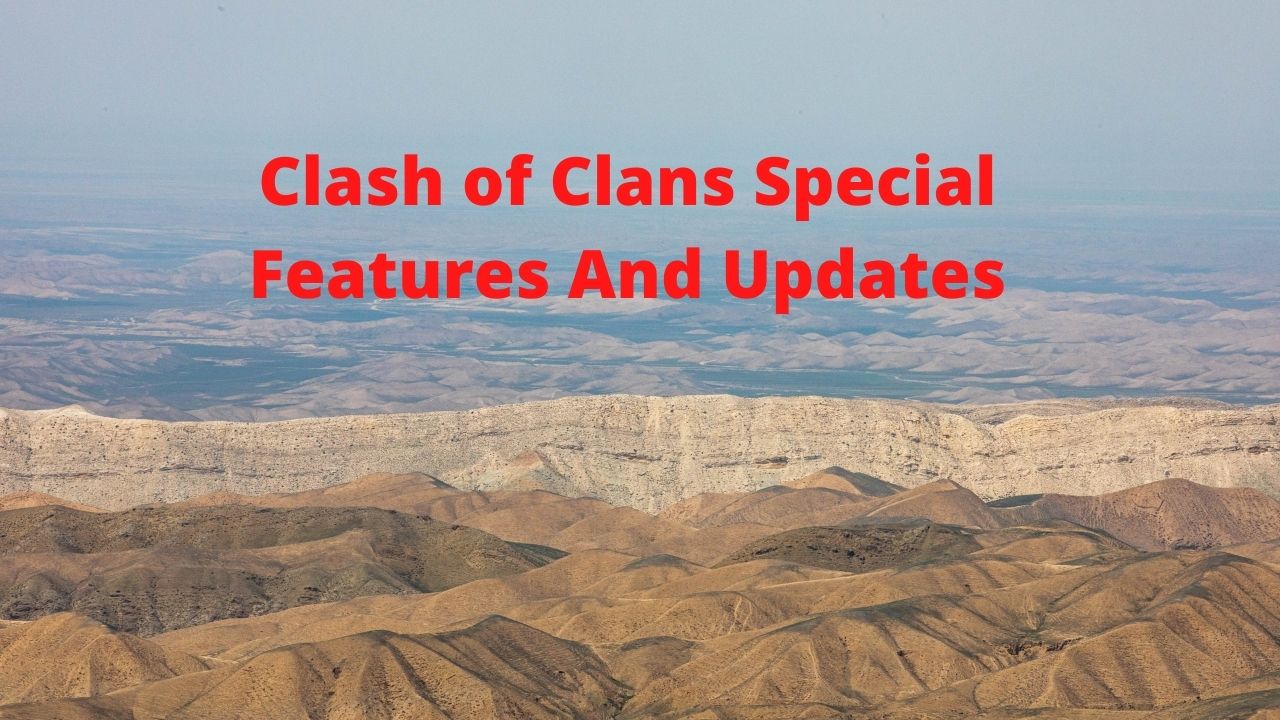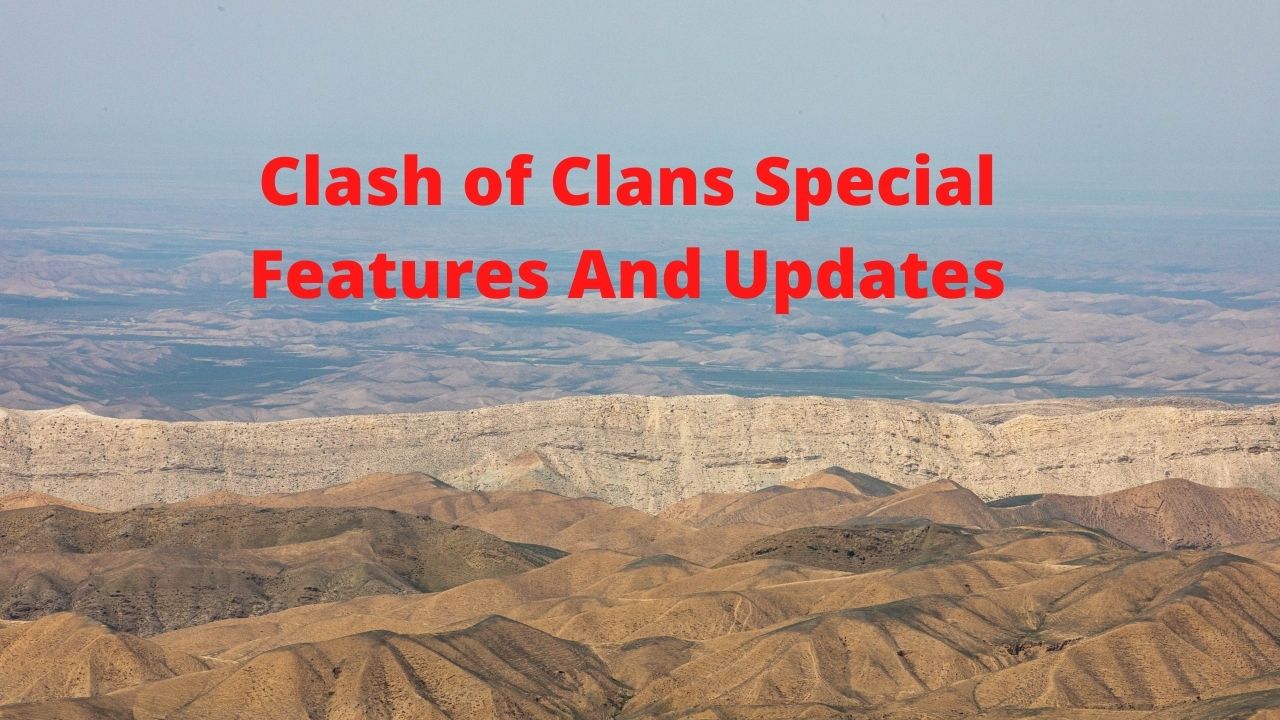 The new feature of Clash of Clans is enter the new Infino Dragon, you can update it and increase the life line. Now the option of reporting has increased in this. You can increase. Again the action is taken by the super cell of the company. You will get all the information.
This is a hidden feature. Now you have the option to change the name in more settings. And you can change it to a new name once for free. After that, if you want to change the name again, then 500 gems 1000 gems, if you want to change and if you want to change then every time you have to give 500 extra gems.
Take special care of this. And its maximum limit has been kept at twenty one, more than that you cannot change the name. In this you get the update of Town Hall Boost and you get 3 to 5 days time for that as well. You can also use code boosting. So in this way you will be able to play Clash of Clans in a better way. And you can get a lot of entertainment by updating.
How to Play Clash of Clans Online And Offline
The Clash of Clans game can be played both online and through your own means. You can download it from play store and play it online also. Clash of clans game is mainly downloaded from play store.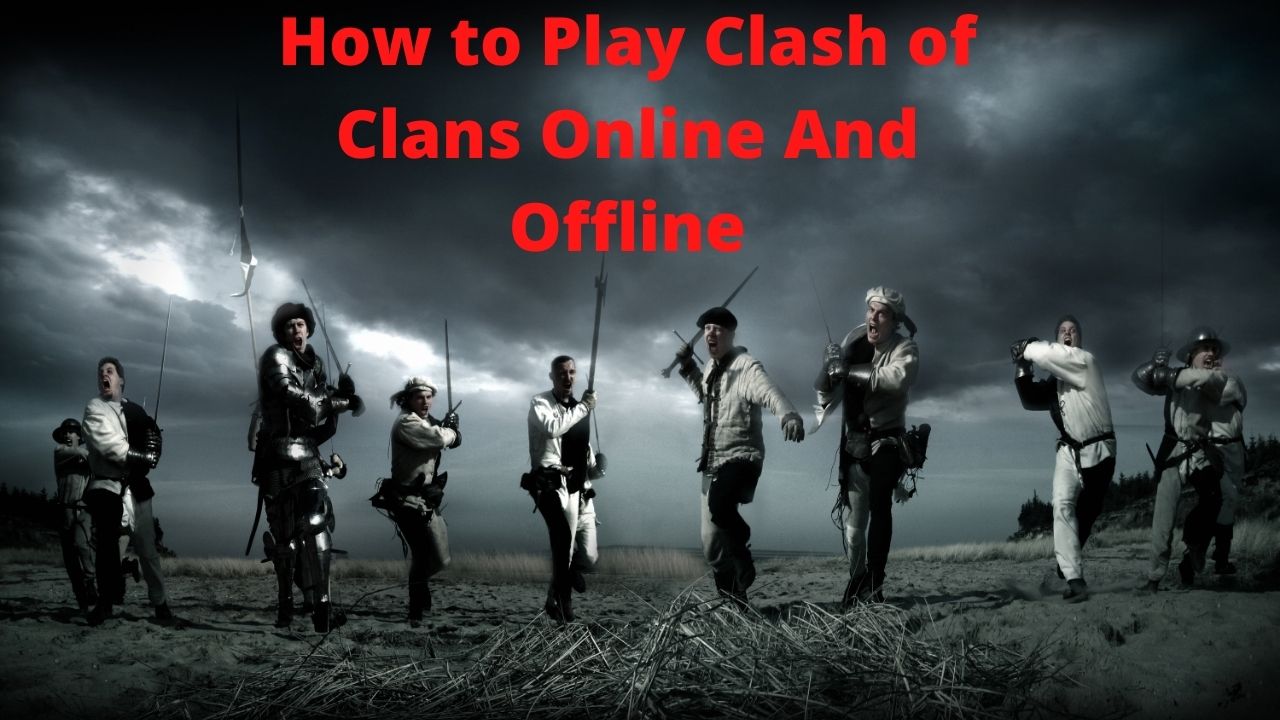 Because both safe and secure are downloaded from here. By the way, you can also download it from Google. You have to install mod apk after writing Clash of Clans and you will be able to download through many websites there.
Clash of Clans game is available on both Play Store and APK side. You can easily download this game. And if this game is available in your device then you can update it and take advantage of the new feature.
Conclusion
Today we got to know about Clash of Clans. When this game passed and know its special features and new updates made from time to time. Many changes have been made in it since its launch till date. The Clash of Clans game builds a community to protect and defend its fleet or its village. Protect from the community.
On the basis of this, it can be said that it is a social and community-oriented game. There is a game made for the benefit of the people. This is how the game has been made. That's all for today, how did you like our information. Stay connected with us for such information.
Today we learned about Clash of Clans. This game designed by Supercell company was made in the Strategy category and its special features are available in it. How did you like the complete information about Clash of Clans. Stay connected with us for more information .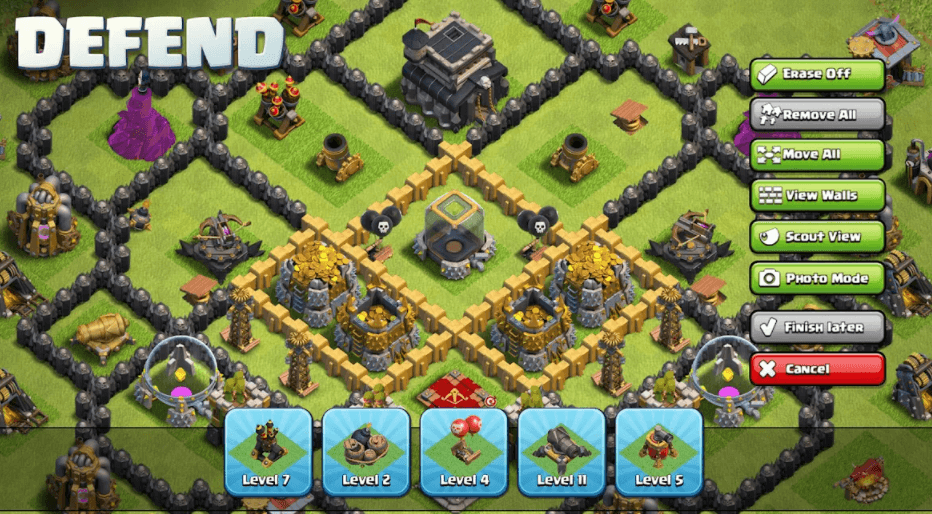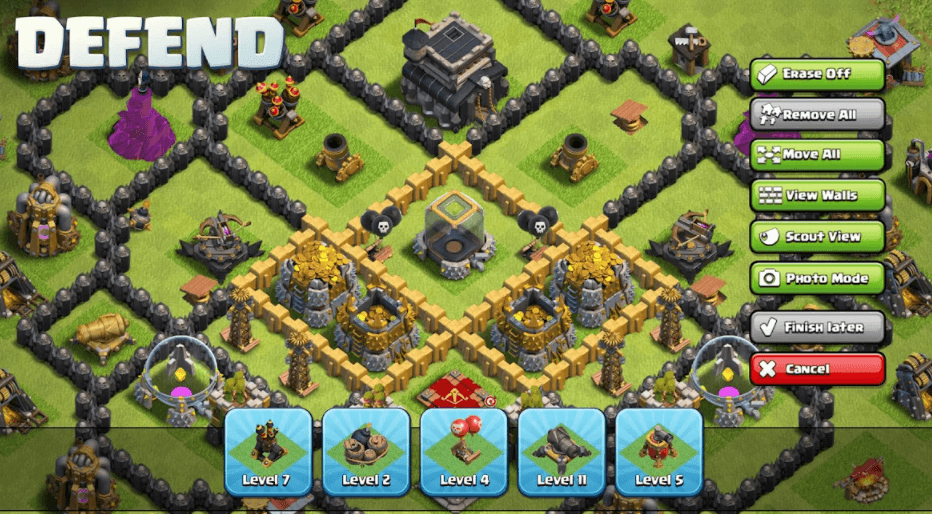 Download Clash Of Clans Mod APK (Unlimited Money/Free Shopping) Free For Android we have brought for you Apk and Games which you can easily download and play, you will get a lot of apk here which you can easily download. And can get good entertainment. Download Clash Of Clans Apk for android so let's start.